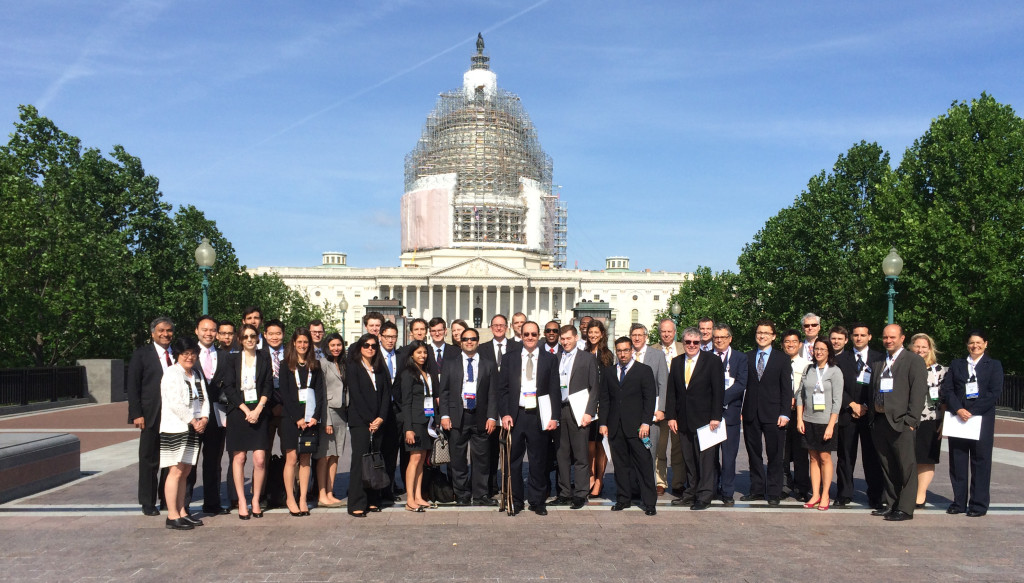 In the early 1960′s, with the increasing awareness that a new federal healthcare plan called Medicare was a distinct possibility, it became evident that the New England Roentgen Ray Society – founded in 1923 – could no longer serve as a forum of both educational and socioeconomic practices of radiology. Dr. Edward Kilroy, with the help of many others and with the backing of the American College of Radiology, established the Massachusetts chapter. Since that time, the chapter has been devoted to the socio-economic interest of its members. Click on the logo below to explore this exciting new resource for ACR members, specifically designed with Practice Leaders in mind.
The Massachusetts Radiologic Society's annual meeting features C. Matthew Hawkins, MD who will be speaking on "Walmart Health and Implications for Imaging."  We hope you can make it!
The Massachusetts Radiology Society has created a resource for patients and physicians to help understand breast density, given the passage recently of a law requiring breast density to be reported to patient's with increased breast density. Please visit breast.massrad.org to learn more about breast density.
Contact MRS
Please feel free to contact the MRS if you would like to
become involved
join a committee
want to nominate someone for ACR FELLOWSHIP
want to raise a concern
inform the officers/members about an MRS or general Radiology related issue
Contact MRS
Please feel free to contact the MRS if you like to
become involved
join a committee
want to nominate someone for ACR FELLOWSHIP
want to raise a concern
inform the officers/members about an MRS or general Radiology related issue