October 3-4, 2019
Partners Healthcare at Assembly Row
399 Revolution Dr, Somerville, MA
Program:

October 3, 2019

6:00-8:00 pm
Welcome Reception
The Row Hotel at Assembly Row
360 Foley St, Somerville, MA

October 4, 2019

7:30-8:00 am
Breakfast
8:00-8:15 am
Welcome and RBMA Update
Christie D. James, MS, FRBMA
8:15-9:00 am
Organized Radiology: Update on key issues, regional & national trends
Rodrick Williams, MD
9:00-10:00 am
Coding and CDS Update
Melody Mulaik, MSHS, CRA, FAHRA, RCC
10:00-10:30 am
Break with vendors
10:30-11:00 am
Burnout in Radiology: Rising from the Ashes
Maryellen R. M. Sun, MD
11:00-12:00 am
Physician Performance: New Metrics for New Imperatives
Richard Duszak, MD, FACR, FRBMA
12:00-12:45 pm
Lunch with Vendors
12:45-1:45 pm
Consolidation in Radiology – What does it mean for Radiologists?
Dave Rosman, MD
1:45-2:45 pm
ACR Update
Christina Berry
2:45-3:00 pm
Break
3:00-4:00 pm
Executive Idea Swap
4:00 pm
Closing Remarks
Accreditation Statement:
This activity has been planned and implemented in accordance with the accreditation requirements and policies of the Accreditation Council for Continuing Medical Education through the joint providership of the American College of Radiology and RBMA New England Chapter. The American College of Radiology is accredited by the ACCME to provide continuing medical education for physicians.
Credit Designation Statement:
The American College of Radiology designates this activity for a maximum of 5.75 AMA PRA Category 1 Credits™. Physicians should claim only the credit commensurate with the extent of their participation in the activity.

Sessions & Faculty
Welcome from RBMA
Speaker: Christie D. James, MS, FRBMA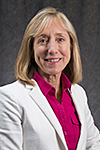 Christie James has been affiliated with radiology and medical practice management for 30 years. She is currently employed as the Sr. Operations Manager of the Imaging Revenue Cycle for Massachusetts General Physicians Organization, which is affiliated with The Massachusetts General Hospital in Boston, Massachusetts. She is the immediate past-president of the Radiology Business Management Association Board of Directors and is the recipient of the prestigious 2017 RBMA Calhoun Award. Christie received her RBMA Fellowship recognition May of 2012. Christie holds a Master of Science Degree in Organizational Development and Management from Antioch New England Graduate School and currently resides in Norwich, Vermont.
Organized Radiology: Update on key issues, regional and national trends in Radiology
Speaker: Rodrick Williams, MD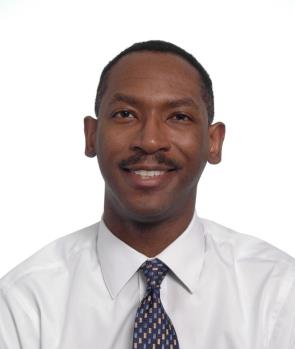 This talk will provide an introduction to the Massachusetts Radiological Society. There will be an overview of its organizational structure, financing, and operation. Recent MRS activities will be reviewed including resident and fellow professional development, state level advocacy, insurance company reimbursement policy, and diversity initiatives. Next will be a discussion of emerging state, regional, and national issues affecting the practice of radiology. This includes surprise billing, electronic prescribing, maintenance of certification and ACR practice parameters including communication.
Learning Objectives:
• Understand how the American College of Radiology and the Massachusetts Radiology Society function within organized medicine.
• Understand how challenges and opportunities emerge that affect the entire specialty.
• Understand how to participate and provide leadership.
• Become conversant on the contemporary and emerging issues affecting radiology practice and patient care delivery.
Rodrick Williams, MD is the current President of the Massachusetts Radiological Society. He has worked in a small private practice group of fellowship trained radiologists for 11 years. He currently provides per diem services for practices across the state. He has a background in computer programming and networking. He has used those skills to optimize his practice environment when possible. His interests include patient safety, computers in radiology, and public policy.
Physician Performance: New Metrics for New Imperatives
Speaker: Richard Duszak, MD, FACR, FRBMA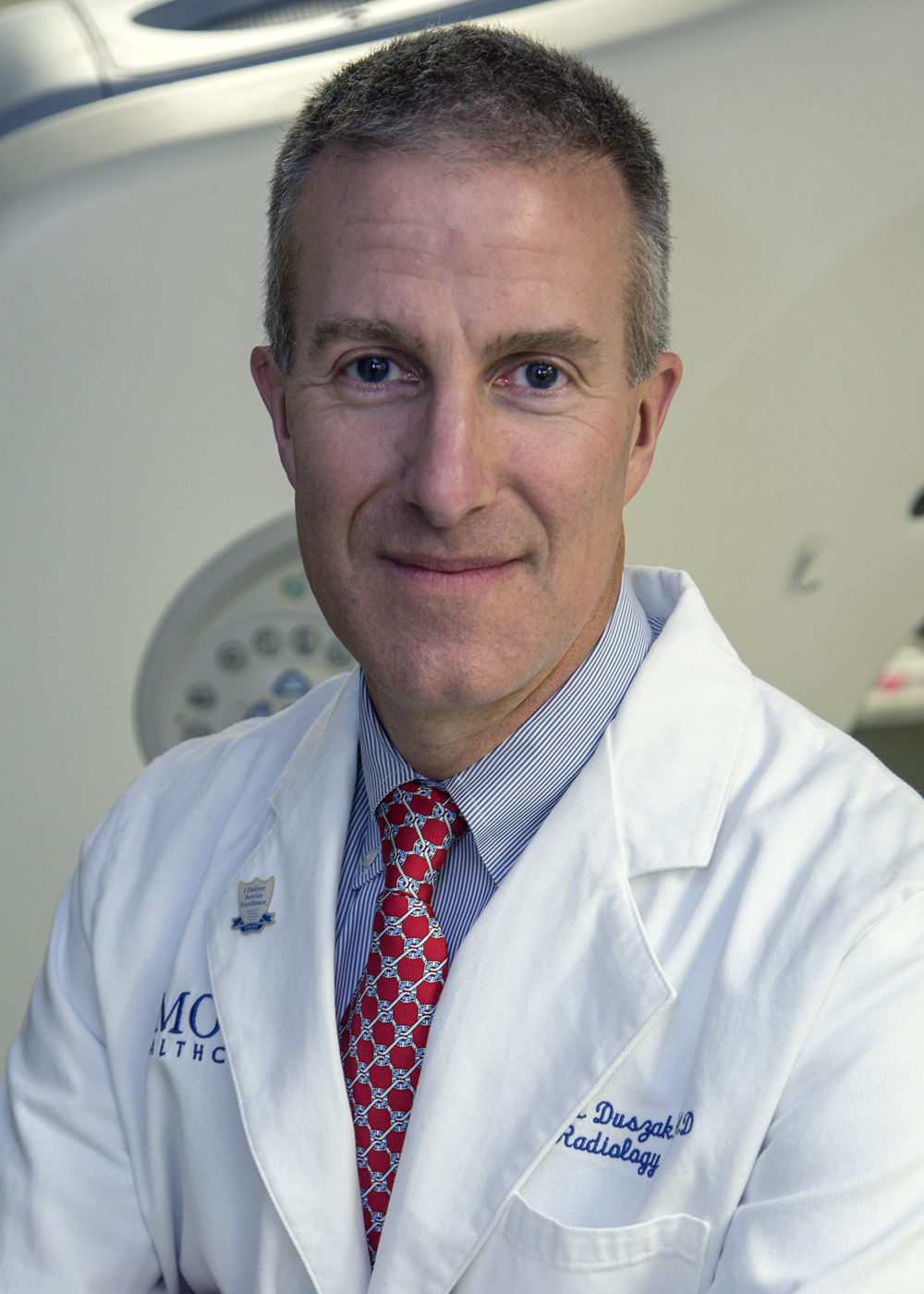 Physician productivity measurement can be the electrified third rail of many radiology practices. Chasing RVUs, at the expense of important non-clinical and non-interpretive services, can have profound adverse implications for physician health and well-being, patient care, and a practice's long-term success. In this session, Dr. Duszak will review traditional metrics, discuss why those metrics are no longer alone appropriate as healthcare delivery models evolve, highlight alternative performance metrics to consider, and share his own practices' experiences aligning physician performance metrics with organizational strategic priorities. Participants will be challenged to consider their own practice's priorities and develop physician performance metrics to facilitate organizational success.
Learning objectives:
• Outline objective interpretive productivity metrics historically used by radiology practices to measure physician performance
• Discuss why those metrics are alone no longer appropriate for most practices
• Describe emerging alternative performance physician performance measures being used by forward-thinking radiology practices
• Implement a balanced scorecard aligned with individual organizational priorities.

Richard Duszak, MD is Professor and Vice Chair for Health Policy and Practice in the Department of Radiology and Imaging Sciences at Emory University. Currently Council Vice-Speaker and a member of the Executive Committee of the Board of Chancellors of the American College of Radiology, Dr. Duszak is an outspoken supporter of evidence-based policy and longtime leader in physician payment policy development. Recently recognized by the readers of Aunt Minnie as the nation's most influential radiology researcher and The Academy for Radiology and Biomedical Imaging Research with its Distinguished Investigator Award, Duszak has been honored as a fellow of the American College of Radiology, a fellow of the Society of Interventional Radiology, and as the first ever physician fellow of the Radiology Business Management Association. His scholarly pursuits focus on health policy (particularly it pertains to medical imaging access, utilization, and payment systems) and practice management. He has authored over 300 publications and delivered over 500 invited lectures on these topics. Prior to joining the faculty at Emory, Duszak served as Founding Chief Executive Officer of the Harvey L. Neiman Health Policy Institute and he continues to work closely with the Institute. He previously spent nearly two decades in private practice, where he served as president of a large radiology group in his home state of Pennsylvania.
Burnout in Radiology: Rising from the Ashes
Speaker: Maryellen R. M. Sun, MD

Burnout is a phenomenon that is on the rise throughout the ranks of the medical professions, and radiology is being affected in a profound way. This talk will review current data on the problem of burnout in radiology and factors that contribute to burnout, both system wide and specific to radiology. We'll discuss resources and methods to assess burnout and track it in your organization, and strategies to reduce burnout and increase radiologist job satisfaction.
Learning objectives:
-Learn about the prevalence and rate of change of burnout in Radiology and its subspecialties
-Review methods for assessing and tracking burnout in your organization
-Learn about strategies for improving job satisfaction and sense of purpose at work while decreasing burnout in radiological practice
Maryellen R. M. Sun, MD, is Immediate Past President of the Massachusetts Radiological Society and a radiologist in practice with Commonwealth Radiology Associates, based at Lowell General Hospital. She serves on her practice's committee for Burnout and Joy in Radiology and has previously contributed to multispecialty efforts related to understanding and combating burnout through the MMS' Interspecialty Committee. <br>
Consolidation in Radiology – What does it mean for Radiologists?
Speaker: David Rosman, MD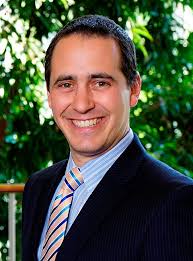 The Radiology 100 gets larger every year – representing more radiologists and more contracts. Small and medium sized practices are targets. Radiologists in all but the largest groups continue to feel increasingly insecure. Subspecialization and dollars are driving this movement. In this talk, we will discuss the causes and effects of consolidation – the forces, incentives, and pressures on both hospitals and radiology groups. We will discuss the pros and cons of consolidations on current and future members of the group and ultimate alternatives to national radiology entities – including locoregional consolidation.
Learning Objectives:
1. How much consolidation is there in radiology and how does it differ from other specialties?
2. What is driving consolidation?
3. Is consolidation good for the individual radiologist?
David A. Rosman, MD, MBA is a radiologist at Massachusetts General Hospital and Service Chief of Outpatient Imaging overseeing over $50MM in annual revenue from multiple imaging centers around Massachusetts. Clinically he serves in the Division of Abdominal Imaging and as Director or Fluoroscopy at MGH. After earning his MBA from The Wharton School, Dr. Rosman, went on to join the team at MGH.
After three years as faculty, David spent two years living in Rwanda with his family on during which time he wrote the curriculum for and started the first ever radiology residency in Rwanda. He served in Rwanda as the Associate Head of Department and now continues that work at MGH as Chief of Global Imaging and Director of the Global Imaging faculty and resident/fellow rotation. Dr. Rosman has represented both Radiology and Massachusetts in the American Medical Association House of Delegates and has also served on the AMA Board of Trustees. After serving as Speaker of the House of the Massachusetts Medical Society, he was elected as Vice-President and will serve as MMS President in 2020. In the ACR, David was the inaugural chair of the ACR's Radiology Integrated Care Network.
Dr. Rosman has published and spoken extensively nationally on the ACA, and Health System Reform.
ACR Update
Speaker: Christina Berry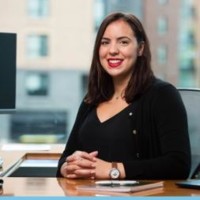 In July 2019, the Centers for Medicare and Medicaid Services (CMS) released the Physician Fee Schedule (PFS) proposed rule and the Hospital Outpatient Prospective Payment System (HOPPS) proposed rule. These changes will be discussed and how these changes will effect radiology. Also, there will be discussion of clinical decision support (CDS) and CMS clarifications.
Learning Objectives:
• Knowledge of new development in PFS that effects radiology
• Understanding of the new changes in HOPPS
• Understanding of clinical decision support changes
Christina Berry is an Economic Policy Analyst at the American College of Radiology. Christina focuses on the Hospital Outpatient Prospective Payment System and its impacts on radiology. Christina also staffs several committees within the economic and health policy department at the ACR including Additionally, Christina has particular interest in Medicaid issues and staffs ACR's Medicaid Network.

Coding Update – Hot Topics of 2019 and preview of 2020
Speaker: Melody Mulaik, MSHS, CRA, FAHRA, RCC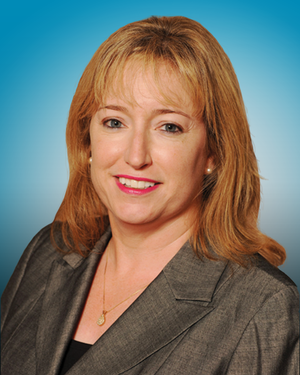 This session will address the hot topics in radiology for 2019 and cover the new 2020 CPT procedure codes in as much detail as is available at the time of the conference. Available coding and compliance updates will be discussed as well as in depth information on the upcoming Appropriate Use Criteria (AUC) consultation requirement.
Learning Objectives:
You will learn to:
• Review current coding and reimbursement updates for 2020
• Discuss Clinical Decision Support/Appropriate Use Criteria implementation opportunities and challenges
• Discuss your specific coding concerns.
Melody Mulaik, MSHS, CRA, RCC, CPC, is the president of Coding Strategies, Inc., and Revenue Cycle, Inc. Her areas of expertise include coding and compliance, management engineering, and operations improvement, and she is nationally recognized for her extensive radiology expertise. Ms. Mulaik speaks at national conferences on many topics including interventional and diagnostic radiology coding, internal audit program development, coding compliance, and other health care compliance issues. She holds a Master of Science in Health Systems (MSHS) degree and a Bachelor of Industrial Engineering (BIE), and has professional certifications including Certified Radiology Administrator (CRA), Certified Professional Coder (CPC), Certified Professional Coder – Hospital (CPC-H) and Radiology Certified Coder (RCC).
• MRS/RBMA Members: $150
• Non-MRS/RBMA members: $175
• Trainee: $50
If you would prefer registering via email/fax/mail, please use this form.
For additional information, please contact Lina Szymkowski, Chapter Administrator:
Email: lszymkowski@mms.org
Phone: (781) 434-7313
Fax: (781) 464-4896